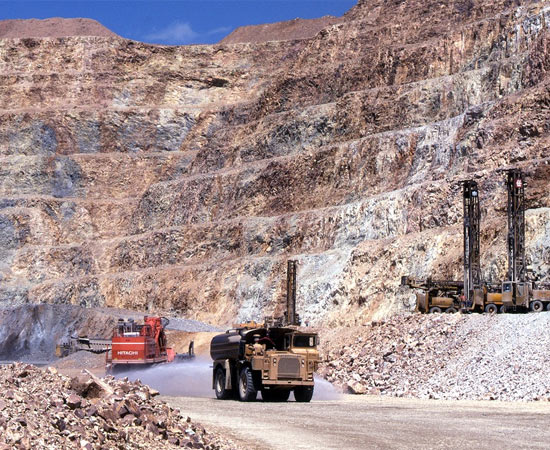 BT AFRICA MINING SERVICES is an international company providing mining services, project management solutions and integrated logistics for the African mining industry.
We provide studies and services for the entire value chain from exploration to mining operation :
From Studies, Exploration, Prefeasibility, Feasibility, Operations, Conception, Implementation to site remediation.
Learning from previous experiences and from our network of experienced professionals in Africa and the world, we have established a panel of technical and management experts from various ores and countries.
We offer a full range of advisory services and turnkey solutions into an integrated ecosystem.
Integrated solution package

International standard services